Mixing propellers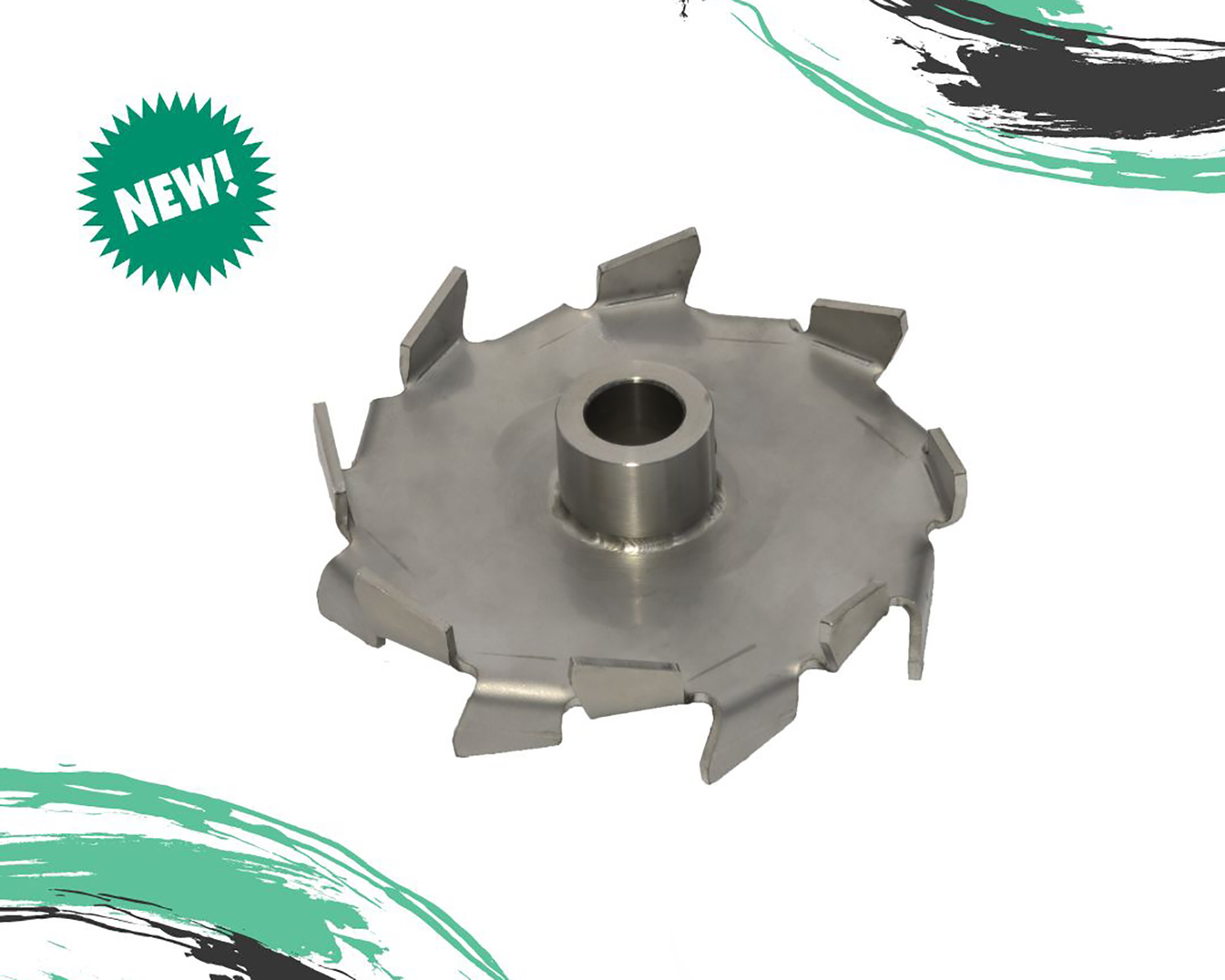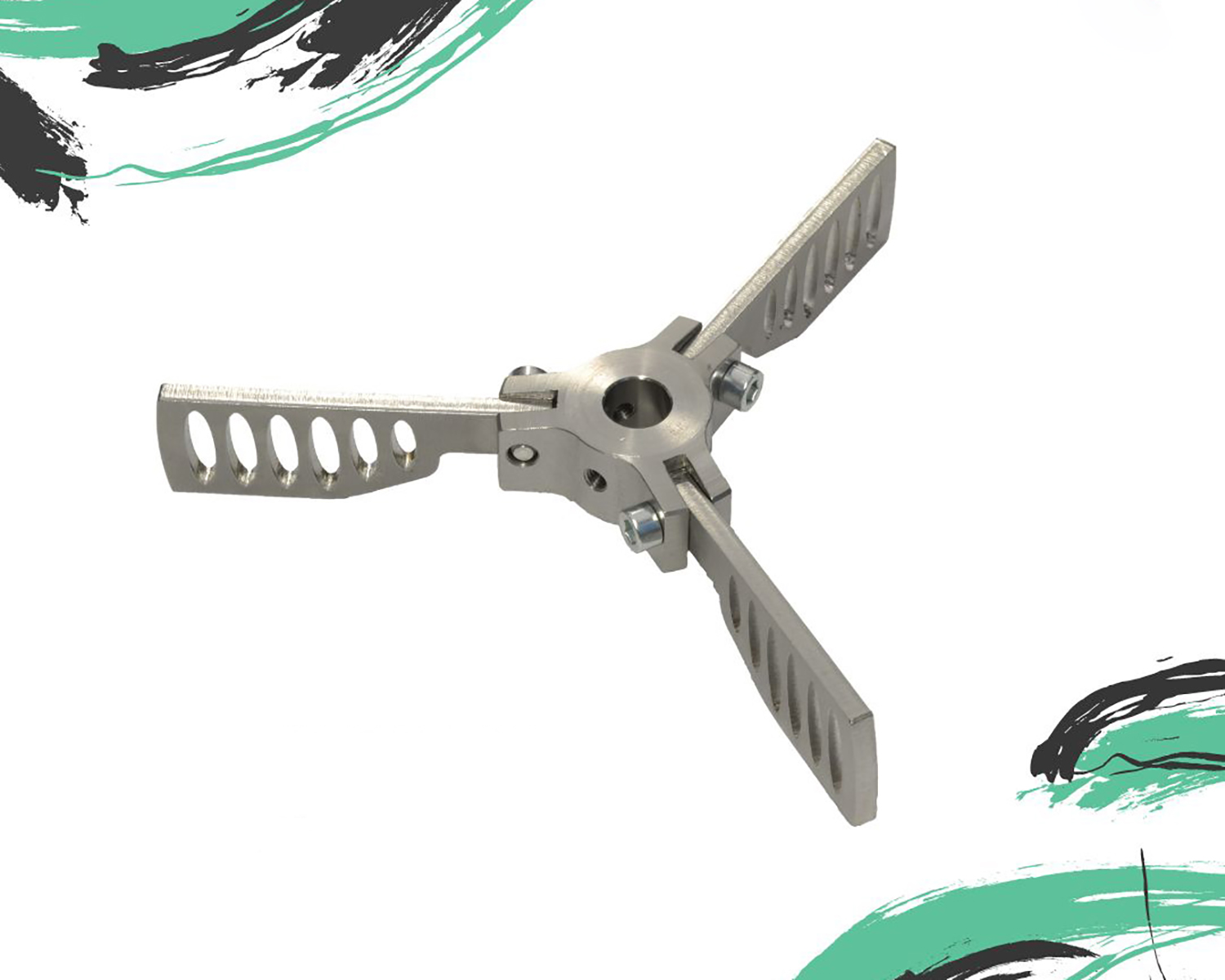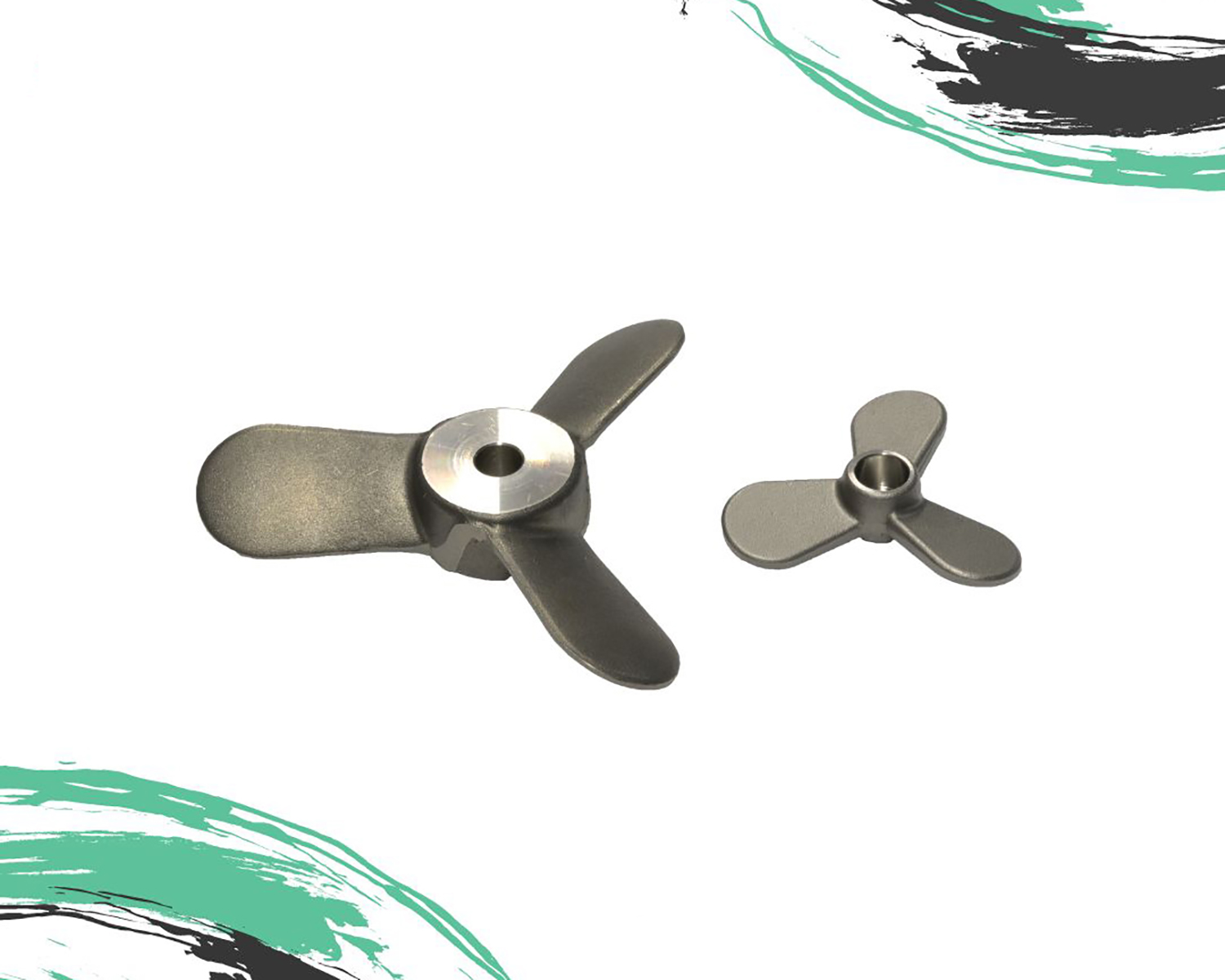 Berizzi presents its new PRODUCTS MIXING PROPELLERS, available three different models with different uses application:  
1) TOOTHED PROPELLER
Stainless steel toothed propeller with fixing with lateral grub. Thanks to the alternating blades, the propeller is perfect for mixing high-density two-component products. Working at high rotation speed, it has been designed for crushing processes and to facilitate product dispersion.
2) EXTENDABLE PROPELLER
Stainless steel extendable propeller for 200Lt or 1000Lt tanks. Fixing with lateral grub. The propeller with opening blades is perfect for mixing highly viscous products and is used to homogenize, disperse and keep the product in suspension in the mixed container.
3) THREE BLADES MARINE PROPELLER
Three blades propeller with fixing with lateral grub. The marine propeller is used for mixing liquids with low viscosity and it's suitable for small and medium volume tanks vertically developed. It's also particularly suitable for homogenizing and keeping product in suspension in the mixed container. 

More details