Production
The range of products is manufactured in the premises and facilities located in Calolziocorte, Italy, and covers a wide range of pumps, spray guns, components and accessories for paint spraying and fluid handling.
Berizzi produces a wide range of pumps, spray guns and accessories for paint spraying and fluid handling for several sectors.
The company specializes in the production of a wide range of pumps and spray guns for paint spraying and fluid handling for several industries (wood, metal, shipbuilding, construction, heavy carpentry and automotive sector), developed, designed and produced internally.
Furthermore, high quality accessories and spare parts (up to 12,000 different items) are produced at competitive prices and are compatible with the main brands in the sector on the global market. Berizzi's quality department is based on an accurate control system, managed by operators and machinery, a guarantee of safety and reliability.
100% Made in Italy
The company is based in Calolziocorte with its internal and "Made in Italy" production, in a strategic area on the shores of Lake Como, near Bergamo, Milan and the Brianza. It is divided into 5 departments: turning, plastic molding, shearing of steel and iron components, cutting of nets for filters and welding.
Berizzi also uses quality control, assembly and shipping departments, to conclude its production cycle. Furthermore, the company has an R&D department with designers, prototype development and 3D printers to develop its own products.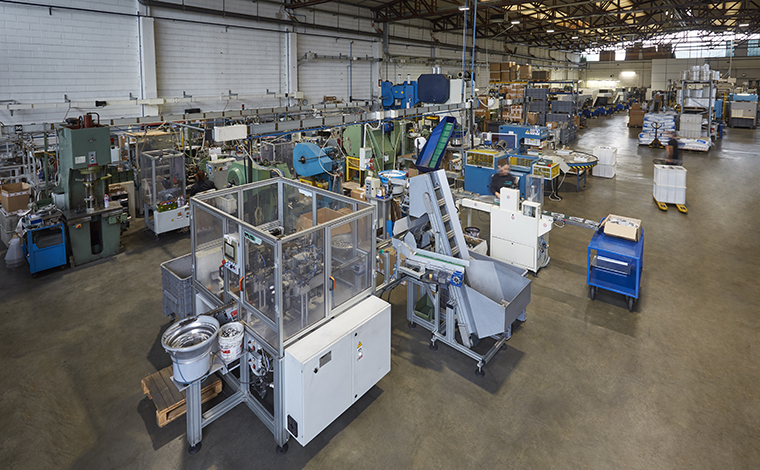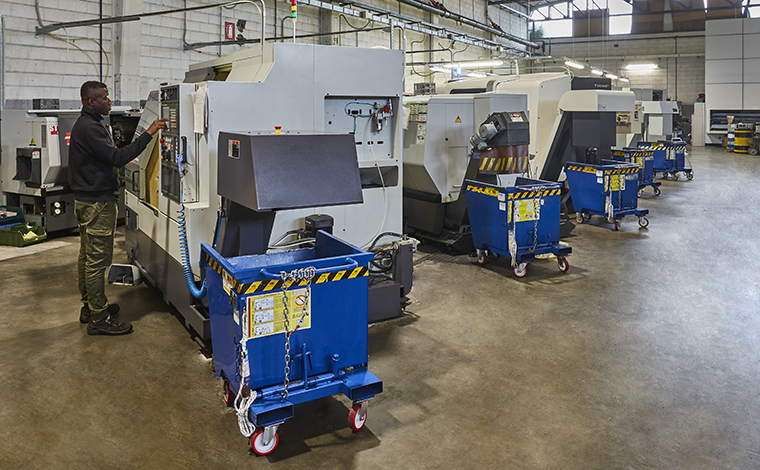 Advanced machinery
Berizzi employs cutting-edge professional machinery with a high level of automation and precision. It has specific machinery for turning: numerical control lathes (CNC) divided between multi-spindle and headstock machine and milling machinery.
Lastly, the production site in Calolziocorte is also equipped with machines for cutting hard metal and robots for the automation of the molding of plastic components.
Automatic warehouses and deliveries within 24 hours
Berizzi's warehouse is well equipped: all items internally produced are always available in stock. Automatic warehouses allow quick order preparations and deliveries all over the world.
One of the company's strengths is also the speed of deliveries, within 24 hours.