Vision & Mission
High quality standards, efficiency and a fast service, the research for increasingly innovative solutions and "Made in Italy" production: these are the cornerstones of the company's activity.
Offering high quality products and services with an eye on the future.
High quality products and a customer service always ready to meet every need: this is Berizzi's vision.
The company is able to respond to the real needs of the market by offering complete, high quality solutions, with regards to the design, production, marketing and maintenance of pumps, paint spray guns and accessories for spraying technology.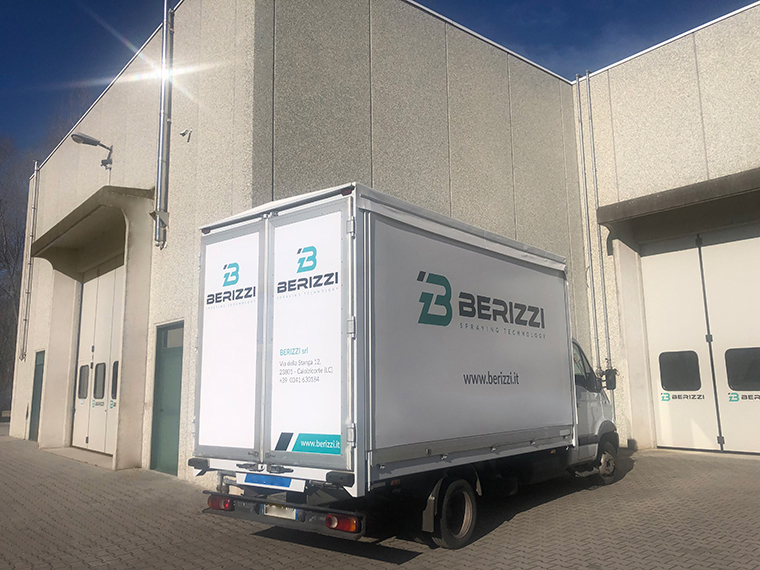 Berizzi works with an eye on the future and new technologies, always in constant search for increasingly modern and cutting-edge solutions. It also aims to provide timely and excellent customer service.
The items are produced internally and always available in stock, with shipments within 24 hours all over the world. Furthermore, Berizzi uses automated machinery for internal production.
The aims of the corporate business are:
Excellence in the quality of "Made in Italy" products and services provided 
Products manufactured internally always available in stock
100% functional high quality products
Shipments within 24 hours all over the world
Prompt communication and Customer Service 
Guarantee of customer satisfaction
Continuous development of internal production