History
Thanks to its long experience in the sector, Berizzi is able to satisfy the needs of national and international customers.
A dynamic, constantly growing company, always looking to the future.
The company was established as Filtermedia in 1996 in Calolziocorte, Northern Italy. In 2020 Filtermedia became Berizzi, maintaining the same ownership and headquarters as well as its productive and organizational characteristics.
Today, it is one of the leading European manufacturers of high quality "Made in Italy" parts and components for fluid handling, owning a 5,500 sqm production site.
Besides its internal production of a wide range of pumps and guns for paint spraying and fluid handling, Berizzi also produces accessories and spare parts compatible with the main brands in the sector.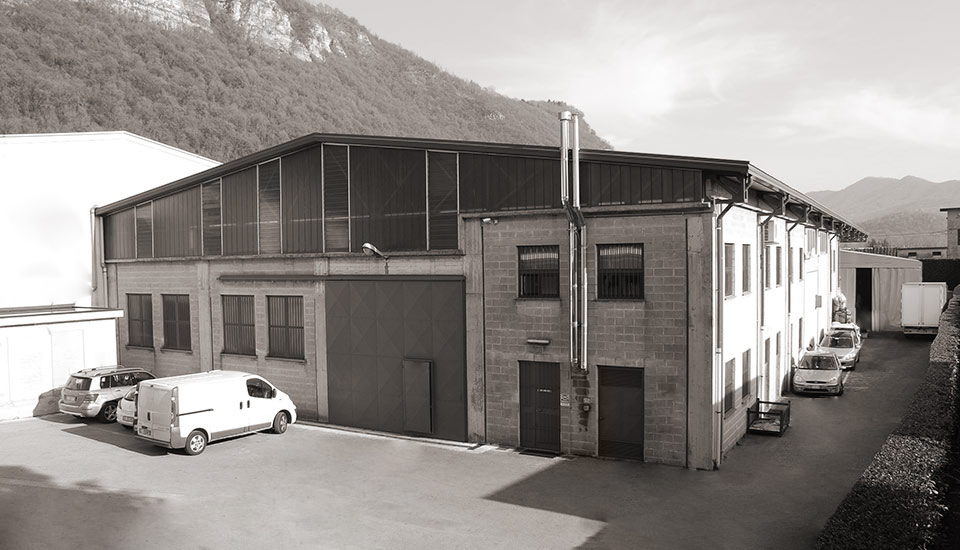 Backed by a long and consolidated industrial tradition and driven by an innovative technological culture which looks to the future, the company aims to meet the needs of its national and international customers.
Thanks to a highly qualified staff, Berizzi always aims to seek new solutions to meet the needs of many different kinds of customers and markets.