Quality & Certification
Berizzi products comply with the highest quality and safety standards, in line with the most important international certifications in the sector.
Berizzi has acquired the most important industry certifications for its high standard products.
Berizzi is a company that aims at improving continuously. All products are of high quality, designed to respond to the specific production needs of national and international customers.
High quality standards are respected not only concerning the products, but they're also applied to provide a rapid and prompt customer service. The company also provides assistance, repair and maintenance services for its paint spraying components and fluid handling equipment to its distributors all over the world.
UNI EN ISO 9001:2015
Since some years ago, Berizzi has started a procedure of corporate certification according to the main international standards. All processes and services are in fact certified in accordance with the UNI EN ISO 9001: 2015 standard, certification body accredited by ACCREDIA. For all products, Berizzi has acquired the most important certifications in the sector.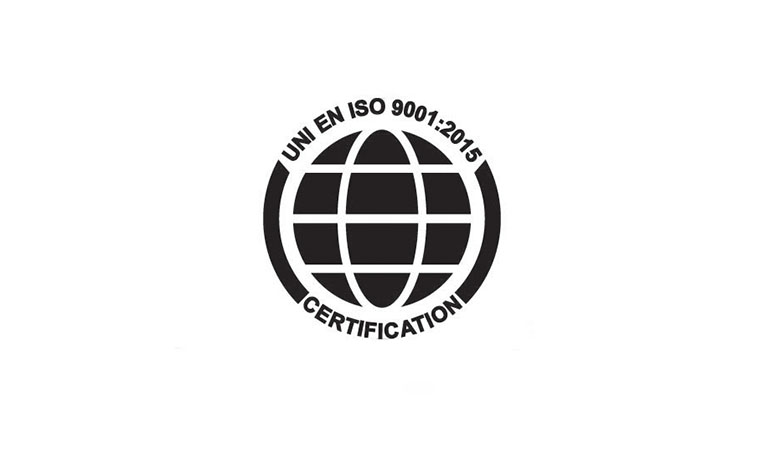 Product quality and prompt service
Every stage of the production and the relationship with people, whether they are customers, partners or employees, is guided by the respect for precise and specific corporate values.
By following these principles, Berizzi is able to provide quality products and services, in a timely and efficient manner, always according to established times and methods.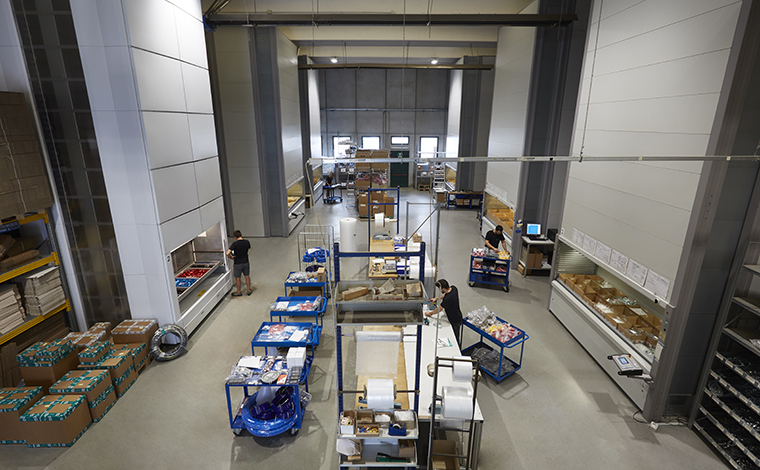 The values of the company are: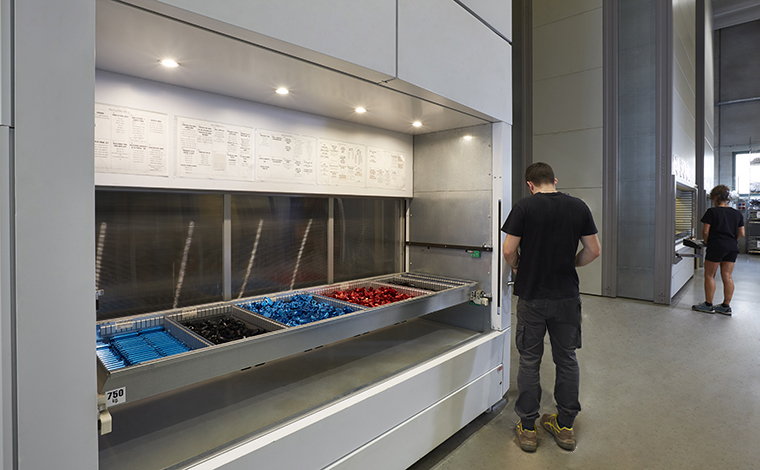 Reliability
Berizzi is a professional and reliable company. It offers its customers a complete, quick, punctual service in the agreed times and delivery methods. Its products are made with high quality materials, following the highest production standards.
Quality
Berizzi seeks quality in every sphere, always at a competitive price on the market. From the careful selection of raw materials, to the creation of a certified and transparent supply chain, up to the improvement of production processes: each phase of the work remains in line with the highest standards in the sector.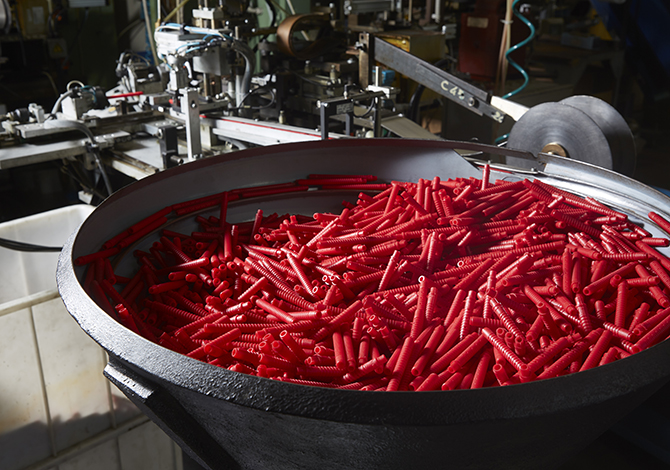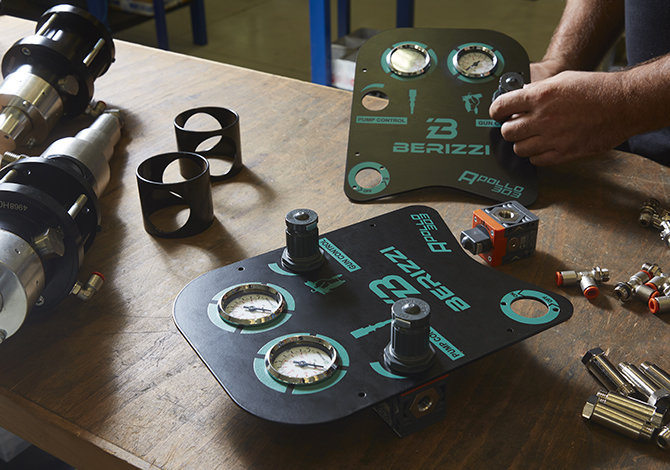 Made in Italy
Since its establishment, Berizzi continues to bring all over the world high quality production and Italian standards, thanks to its presence in over 40 countries.
Customer orientation
Berizzi fulfills every client's request quickly and efficiently. Customer satisfaction is its priority.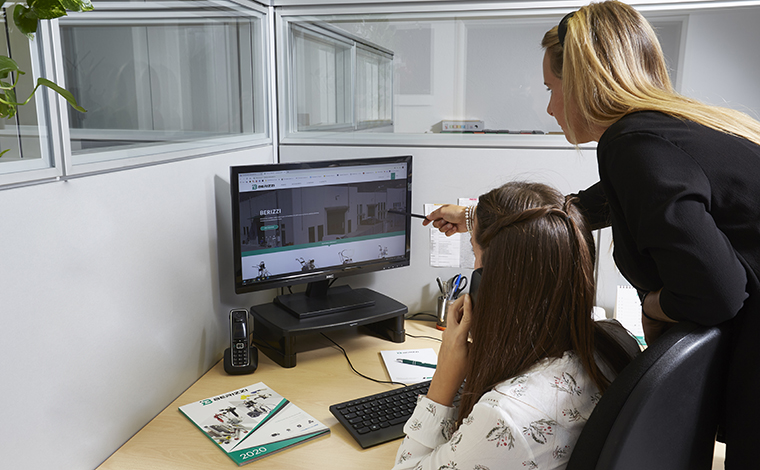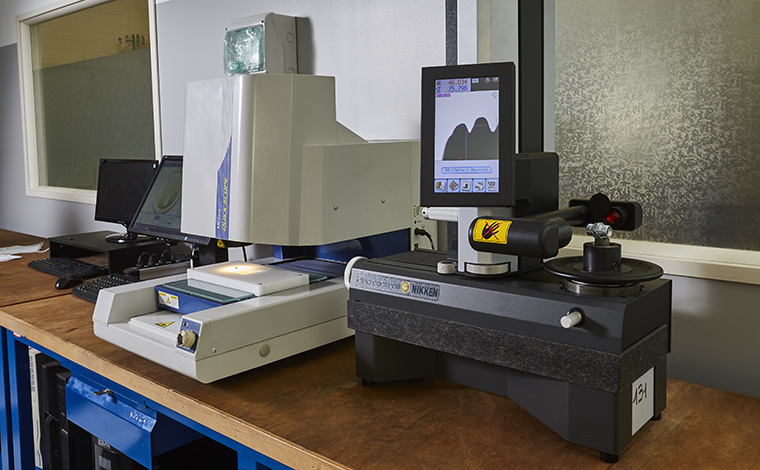 Experience and Innovation
Berizzi is proud of its know-how, one of the main resources that makes it so competitive in the sector. The company constantly invests in R&D, qualified staff and production machinery.