GEA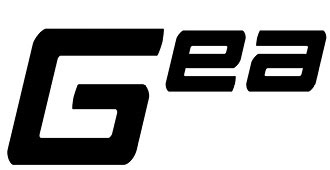 Line marking Diaphragm Pumps
Line marking diaphragm pumps suitable to light duties line marking operations for parking lots and touch up jobs spraying medium and low viscosity road paints.
GEA Line marking diaphragm pumps
Available in two models, GEA is an gasoline engine operated airless diaphragm pump. Furthermore, thanks to its quick gun coupling system, it is possible to remove the gun from the central trolley and use it individually for further works.
GEA was designed to trace lines in road works, parking lines, industrial signs, playgrounds and bicycle lanes. Thanks to the directional front wheel with 5 different positions, it is possible to trace straight lines or lines with two different radius measurements.