Berizzi standard fine finish nozzles
NEWS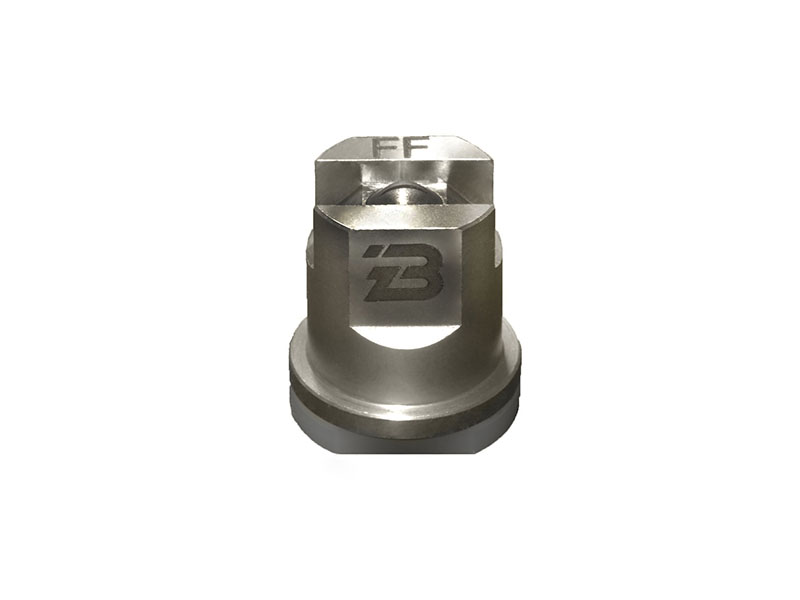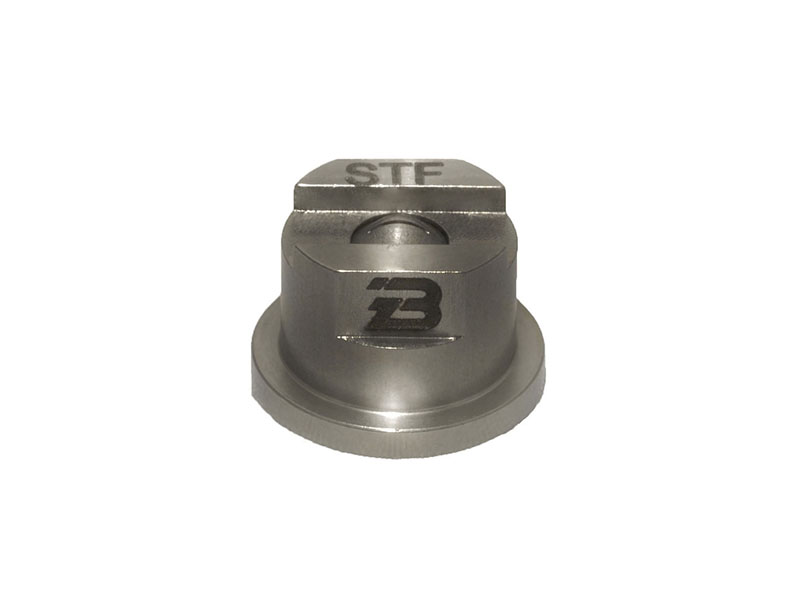 Berizzi presents its new STANDARD AIRLESS FINE FINISH NOZZLES. 
They have consistent pattern and flow to guarantee constant productivity and excellent finishing to the user. These new products, made entirely in our factories, are the result of continuous research and development in the airless atomization by our company, confirming the quality of the MADE IN ITALY with a competitive price.
Both new nozzles can be used with our airless spray guns and with all spray guns available on the market. 
Request us more info and sizes available: info@berizzi.it