Berizzi pumps restyling
NEWS

From January 2020 with our name change, from Filtermedia to Berizzi, we have started the renewal of our corporate image.
Today this concerns the restyling of our paint spraying pumps in a more modern perspective, in line with our brand colours!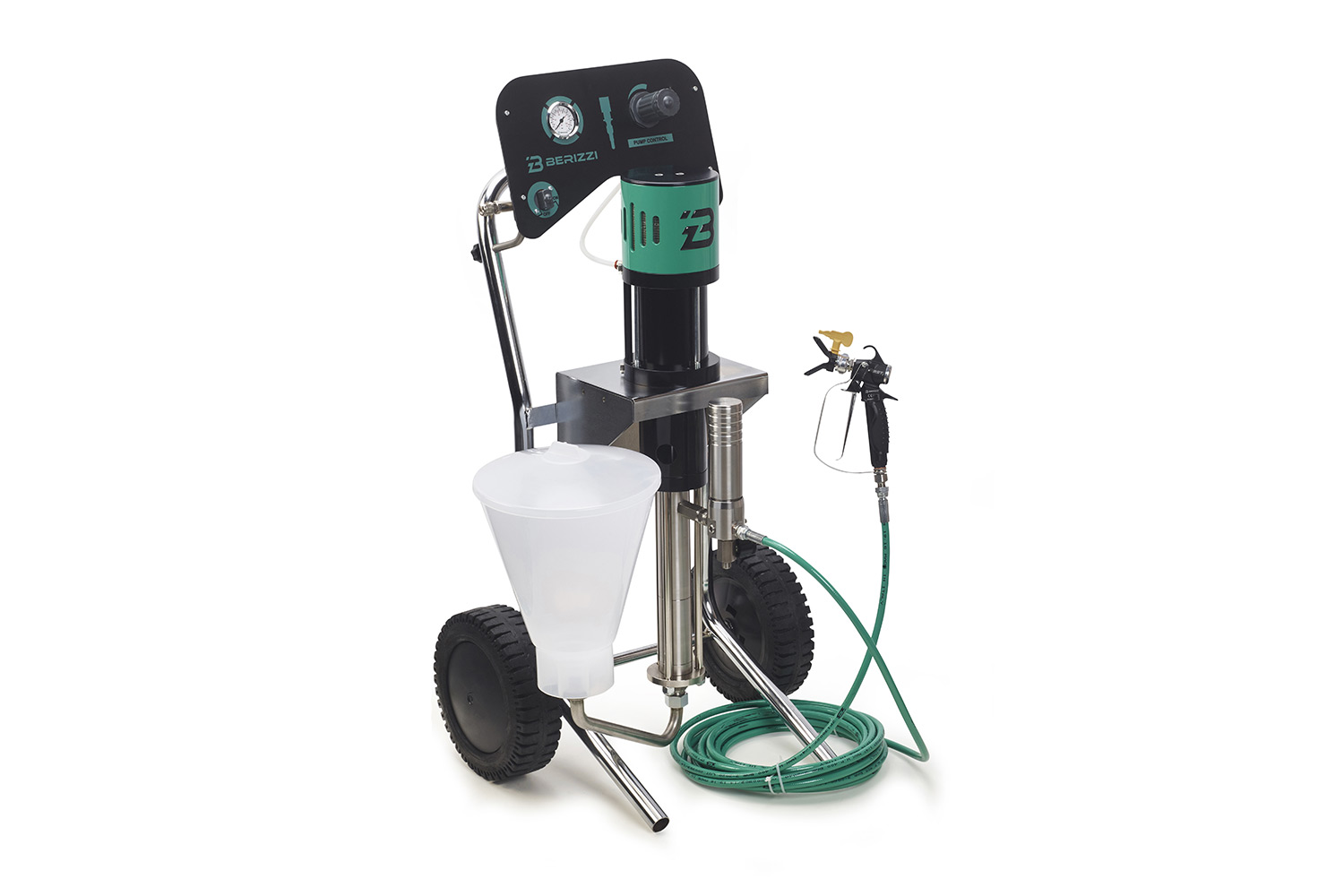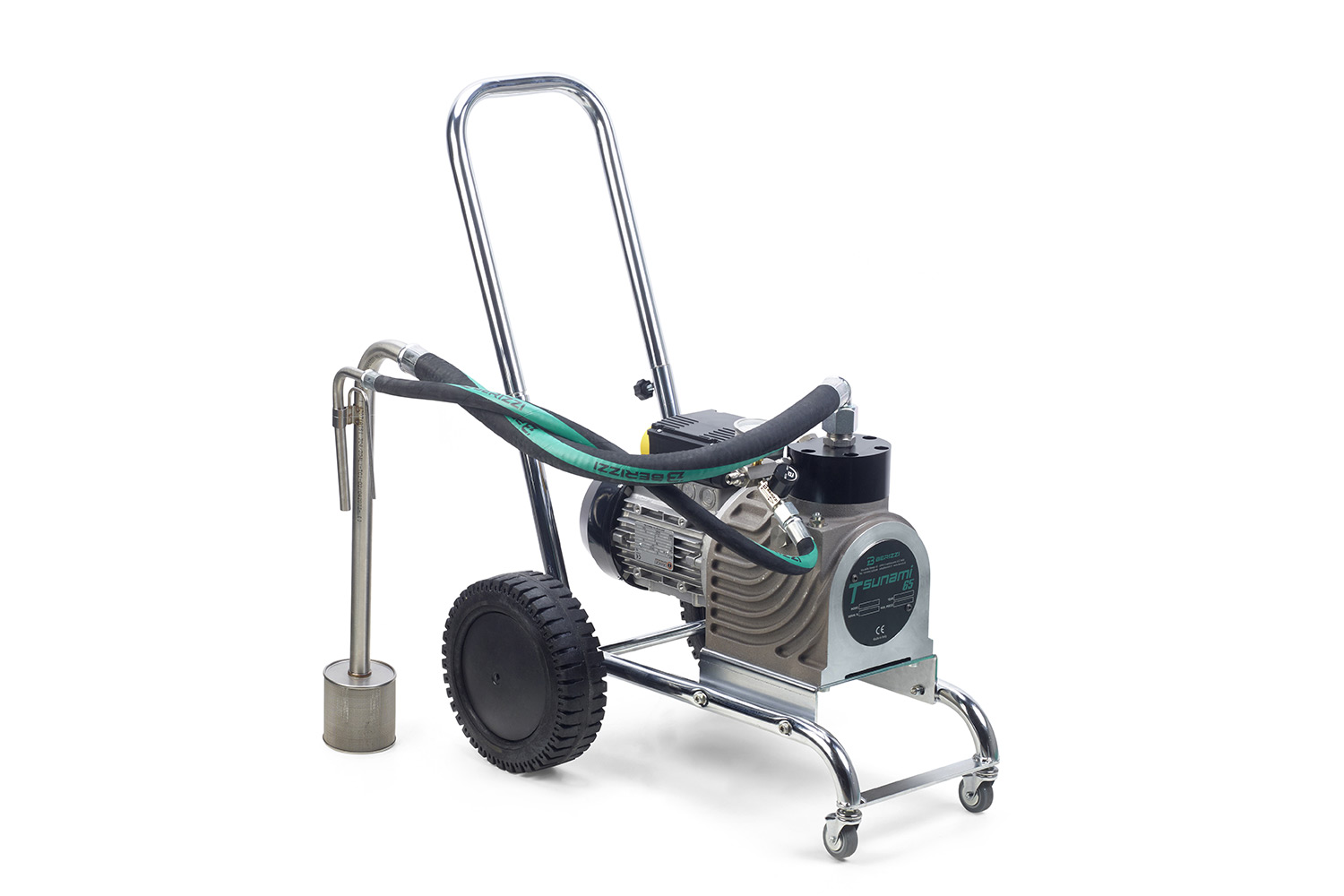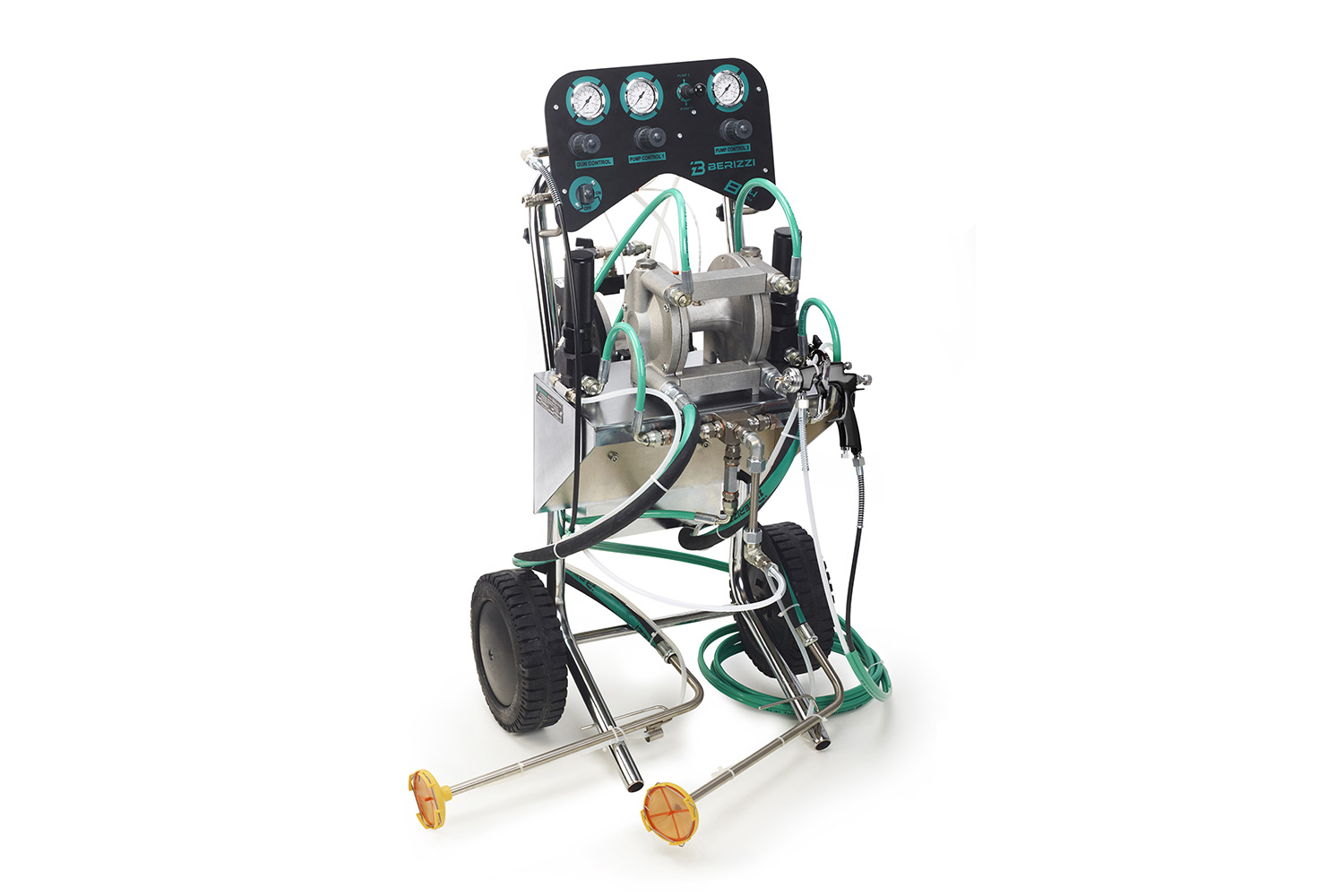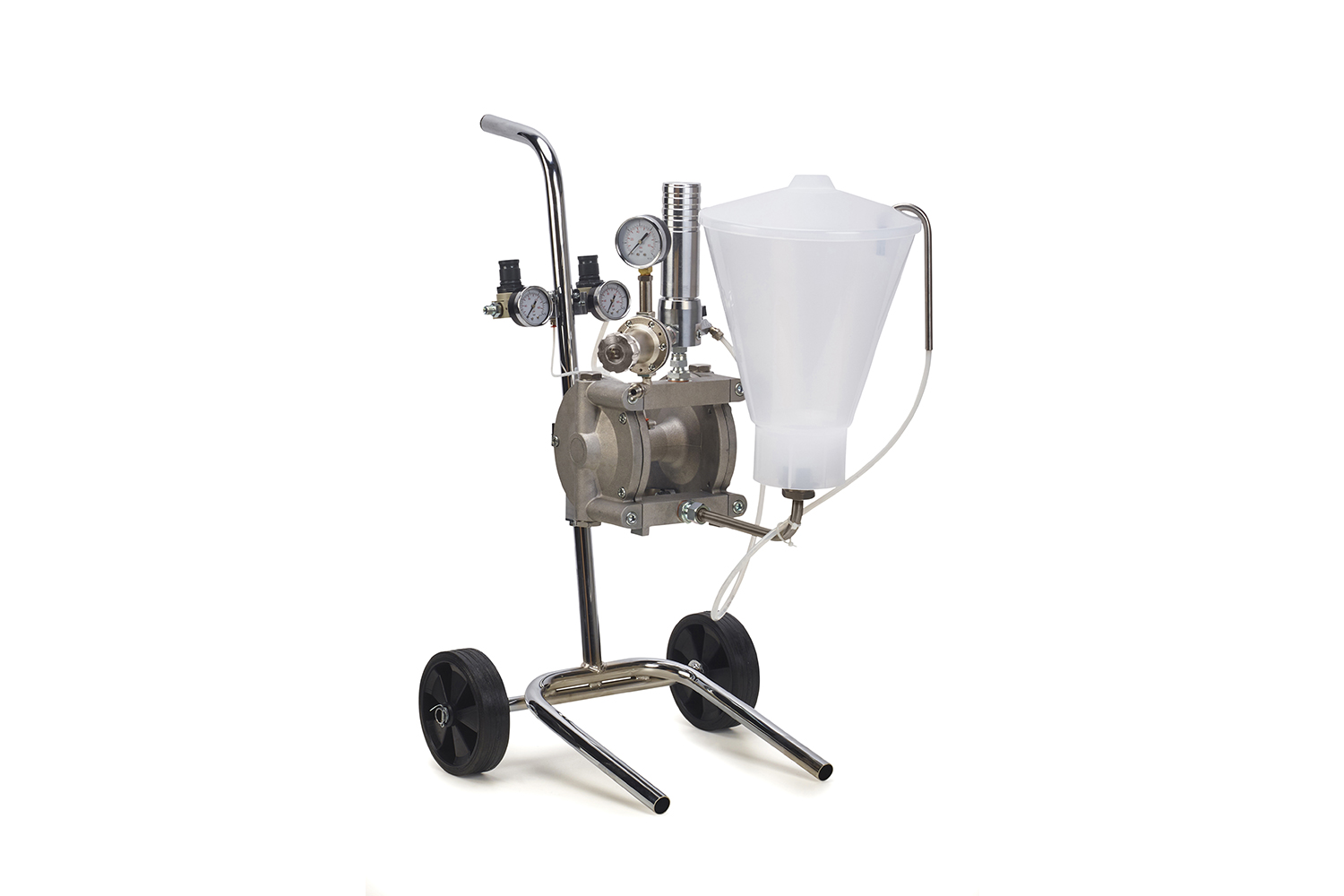 Our professional painting machines are now with our brand colors and are maintaining the same quality as always!
Our vision: quality and "Made in Italy" products as well as a customer service ready to satisfy every need.