Airless reversible FMLM tip
NEWS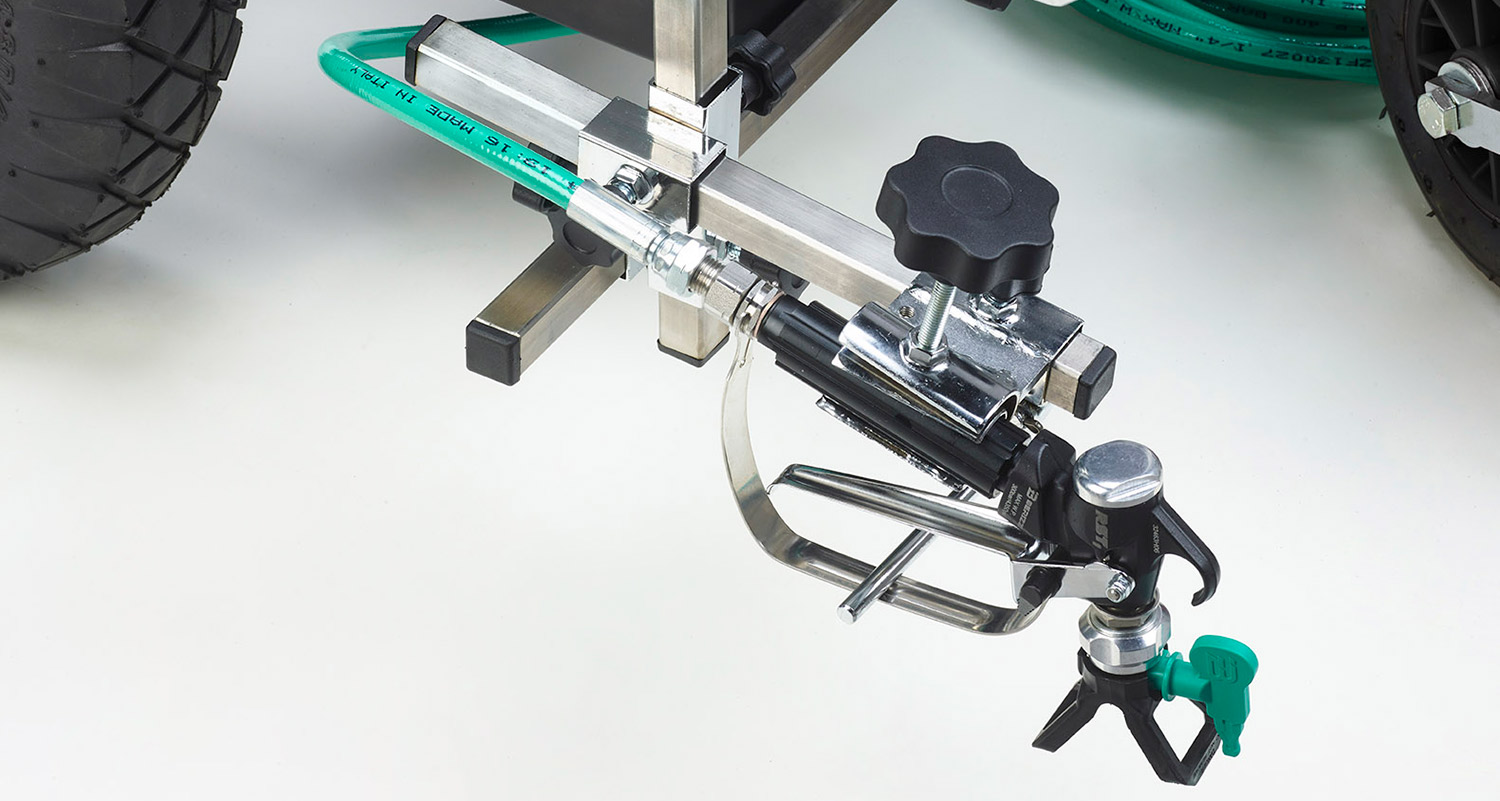 Berizzi presents its new airless reversible FMLM tip, designed for striping roads, parking lots, airport, athletic fields and interior floors of industrial warehouses. The spray pattern design results in sharp distinct lines with minimal overspray.

The tip is compatible with tips of the following brands:
 GRACO, model Switch Tip LineLazer RAC 5
TRITECH, model Sharp Liner Flat Series
 TITAN/WAGNER, model TR1 Line Striping Tip.
 It can be used with our GEA pump and with all airless line marking pumps available on the market.